Lilato (Love) July 2
nd

2018

 

Have you read the book of Acts? Picture yourself, on one of Paul's missionary journeys. Where he confronts the lost with the Gospel, corrects some doctrines, heals the sick, casts out evil spirits, and encourages the church. That is what these trips look like. You will be a light that people have been waiting for an answer to a region that has been ruled by darkness, for years and sometimes centuries.

As Jack Mututwa says "There are some people out there whose destiny depends on your obedience."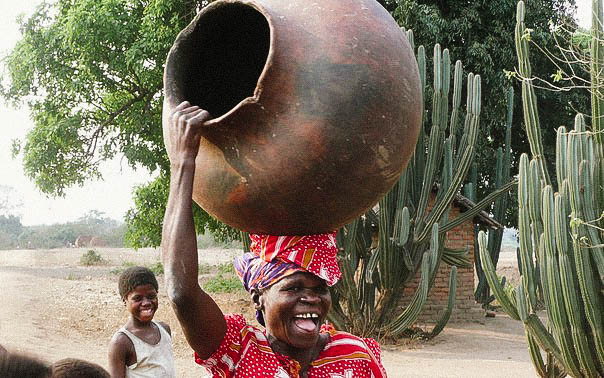 WHAT HAPPENS ON A TRIP?
In the Western Province you'll face between 80-90 degree days and 40 and 50 degree cold nights. Walking through sand to get from one village to the other, but every step is worth it as you reach people who need the gospel so much. You'll be leading people in the salvation message, praying for the sick, ministering to the broken and setting the captives free.
WHAT HAPPENS AFTER THE TRIP?
You may be asking, "Well what happens to these people after we leave?" Good question! We have discipleship teams that will go back to these villages on a weekly basis to disciple them and help them grow in the things of God.
Dates : July 2nd – July 16
th

2018
Age: +18
Trip leaders: Jack and Amber
Country: Zambia
Status: Open